Baltic Travel
For us it is a special pleasure to work on the special themes of the tango in the relaxed holiday atmosphere of Tango Reisen. Contact, body awareness, natural movements, improvisation and musicality flow into the body quite relaxed and without time pressure almost unnoticed and become our own. Tango Reisen offers the possibility, not only to work on the technique, but also to approach the tango feeling.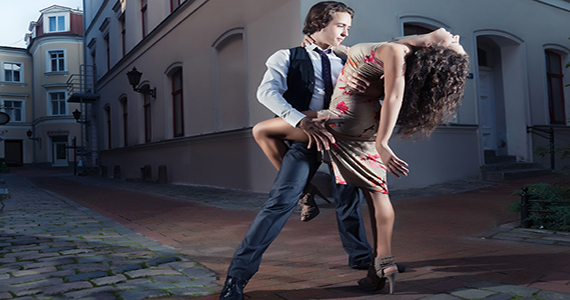 Tango "Dancing is dreaming with the legs," says Herwig Mitteregger. Tango makes light, liberates and relaxes the mind and gives us a pleasant access to our often neglected body. This is especially successful in an inspiring environment. Far away from the hustle and bustle of everyday life, we can look at ourselves more. Good food, the flair of a special place and the contact with other people also make the dance come to us more freely. The invigorating power of Tango permeates the entire journey and makes it a special experience.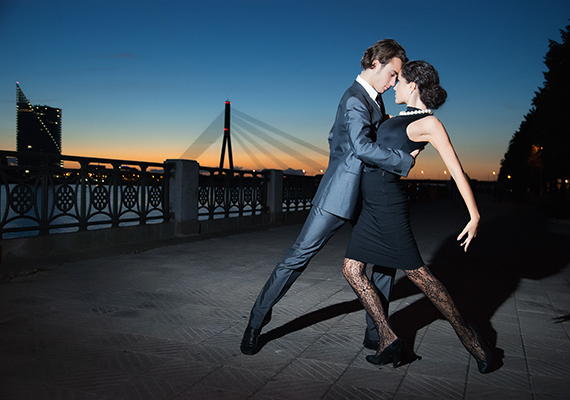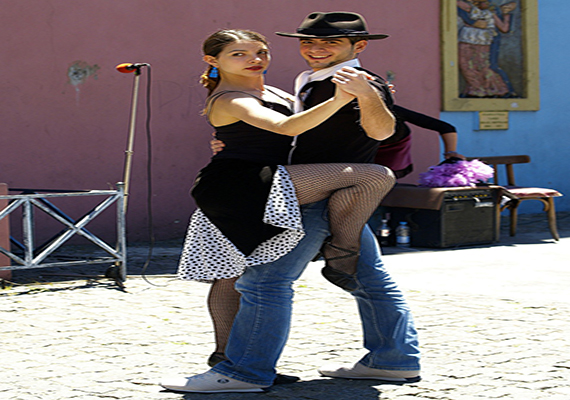 Tango is the life itself, mirror of every moment joyfully playing "Tango children", sunk in their world. Frustration instead of pleasure if it does not flow, if "man" wants and the ego the guidance. Joy and unconditional love, when every moment of dance is drawn from the joy and openness always new, surprising, sensual, easy. playful, deep sunken, erotic, loving, full of love, tender & permeated by purity. Devotion, when space and time lose their meaning and the dance leads to oneness sunken in the flow of music a divine gift.